19 Sep 2018

11:00am

to

12:00pm
Australia's Globally-leading Shift to Battery Storage: Your home, your business, our grid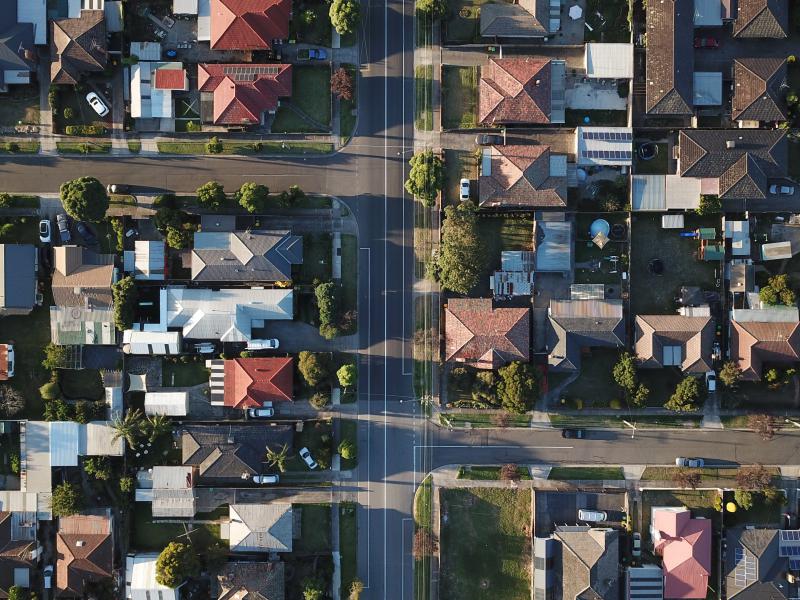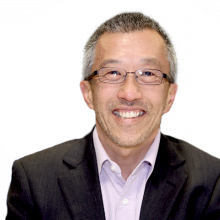 Terry Teoh is Head of Engineering at SIMEC ZEN Energy, a disruptive renewable-sourced retailer backed by Professor Ross Garnaut and Sanjeev Gupta's GFG Alliance. Terry has had a significant career in renewable energy with large corporates, including responsibility for Pacific Hydro's Australian development function from...
In this Energy Transition Hub public lecture, Terry Teoh, Head of Engineering at SIMEC ZEN, will explain the fundamental drivers behind Australia's emergence as the exciting, global playground for electricity system transformation. 

Energy storage of various kinds, and battery storage in particular, is a key enabling technology and versatile 'Swiss Army Knife' fuelling the pace of change.  Software is enabling aggregation and a myriad of new business models that would have been inconceivable even a few years ago. 

With the move to decentralised generation, battery storage is already being deployed in large numbers, both globally and in Australia. 

Terry will discuss the market outlook and commercial choices for households and businesses contemplating a battery purchase, and provide a market outlook for grid-scale batteries.