11 May 2020

11:00am

to

12:00pm
Beyond Zero Emissions' One Million Jobs Preview (Webinar)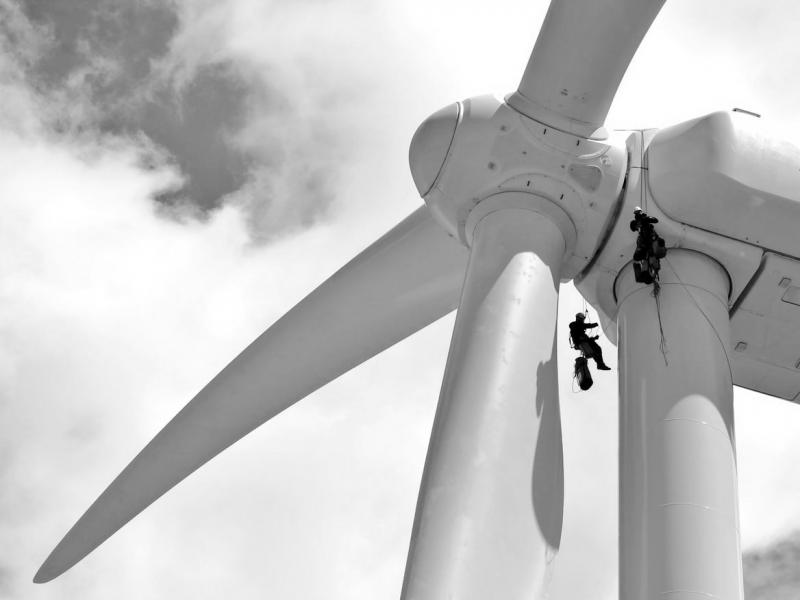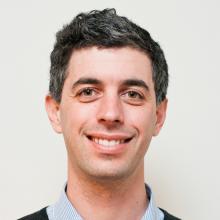 Eytan Lenko is the Chair and Interim CEO of Beyond Zero Emissions. Eytan has a successful technical, business and entrepreneurship background and is a long running advocate for strong action on climate change.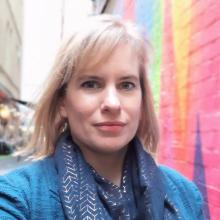 Heidi Lee is the Interim COO and Business & Industry Lead of Beyond Zero Emissions. Heidi is an influential sustainability leader with a background in regenerative architecture and urban design strategies.
Eytan Lenko and Heidi Lee present a preview of BZE's bold new plan to deliver one million clean energy jobs as part of the COVID-19 recovery. Our extensive knowledge base and ten years of climate change solutions are underpinning our recommendations for a bright new future. This seminar outlines the work underway and the high level outcomes we expect across renewable energy, efficiency upgrades, electrifying manufacturing, recycling and much more. This will be an opportunity for the audience to question and guide work in progress and influence outcomes.