20 Aug 2019

12:30pm

to

01:30pm
Climate and Biodiversity Nexus: Implications for land-based mitigation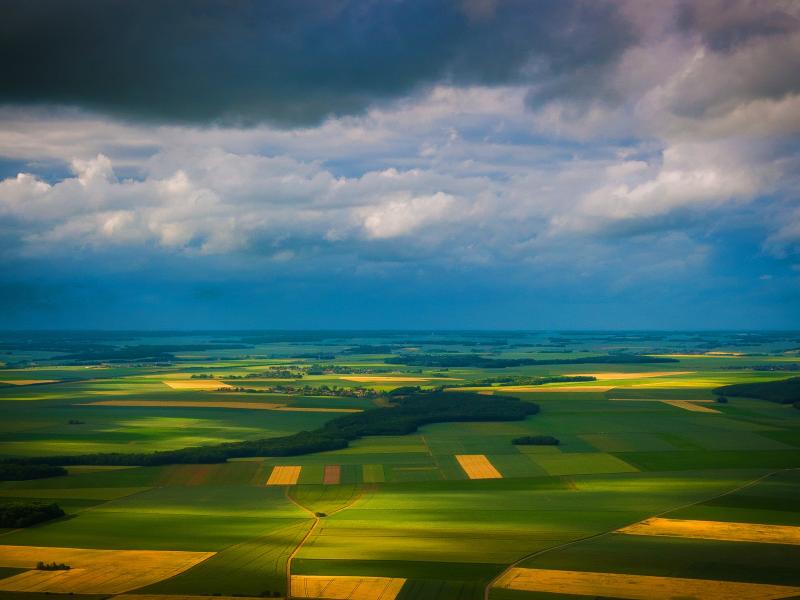 Australian-German Climate and Energy College, School of Geography
Dr Kate Dooley is a lecturer in the School of Geography and a researcher in the Climate and Energy College at the University of Melbourne. Kate's research focuses on the risks, impacts and potentials of using land for climate mitigation.
This seminar will focus on the intersection of the climate crisis and the biodiversity crisis - suggesting these are not separate environmental issues, but a global crisis of ecological systems that require an integrated response. Comparing the findings of the Intergovernmental Science-Policy Platform on Biodiversity and Ecosystem Services (IPBES) report with a new Special Report on Climate Change and Land from the Intergovernmental Panel on Climate Change (IPCC) shows a disconnect in the treatment of biodiversity and natural ecosystems between the climate science community and the biodiversity community. Integrating knowledge production and finding new knowledge frameworks that provide a holistic understanding of the ecological crisis will be required for effective climate action in the land sector.
This is part of a MSSI seminar series focusing on biodiversity.