24 Jul 2019

09:00am

to

03:00pm
Coal transition: power sector, regional adjustment and policy
Coal transition seminar series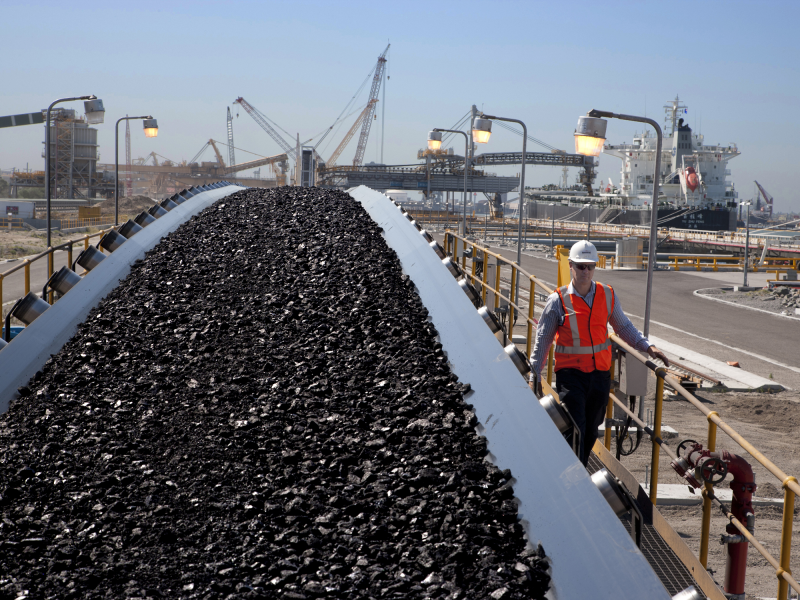 Coal use will need to decline dramatically to achieve the goals of the Paris Agreement. In Australia, renewables are rapidly gaining in cost competitiveness with coal-fired power, and there is the prospect of structural decline in the market for thermal coal exports. This means challenges for power sector policy, and regional adjustment where coal plants close and activity in mining and transport of coal declines.
International experience provides increasing evidence that proactive, inclusive and orderly coal phase-out processes achieve better outcomes than reactive and unplanned approaches. This forum will hear and discuss the latest research and stakeholder perspectives on power sector developments and transformation in coal regions in Australia, and an update on Germany's energy transition. It will provide an opportunity for discussion of policy and regulatory approaches and the role of business, unions and civil society in coal transition as well as priorities for future research, policy, and action.
This forum is convened by the Centre for Climate and Energy Policy at Crawford School, under the Energy Transition Research Hub.