19 Jun 2019

11:00am

to

12:00pm
Coal Transition Seminar Series: Bridging the Divide - Uniting Regional Communities for Climate Action
Coal transition seminar series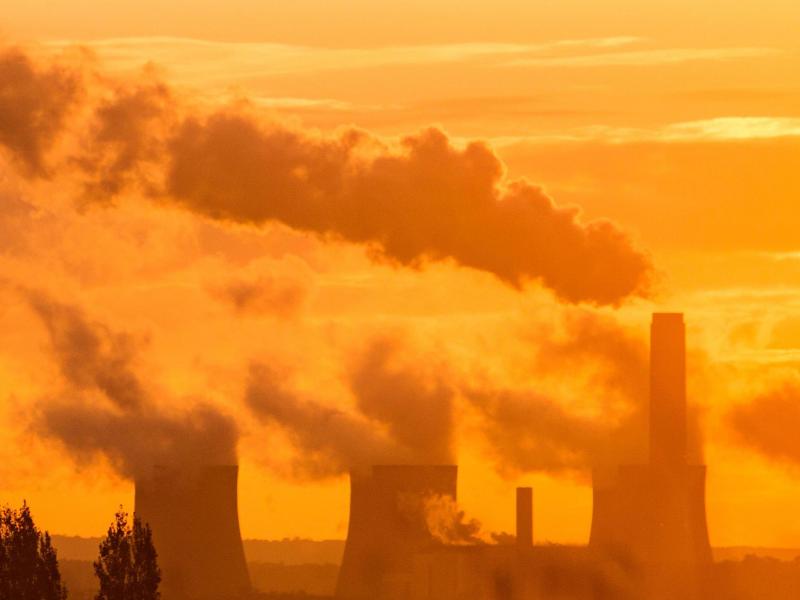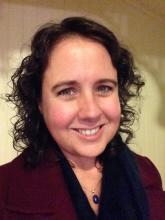 Amanda is the CEO of The Next Economy. She has spent over two decades working with communities across Australia, Asia and the Pacific on community and economic development projects. Over the last five years she has been working with communities across Australia to strengthen regional...
The results of the recent Federal election revealed the growing polarisation in regional areas around energy policy and climate action. Nowhere is this more evident than in regional Queensland, where the fight to halt new coal and gas projects is intensifying to all new levels. In this talk, Dr Amanda Cahill will explore the drivers of the increasing polarisation around energy policy as well as the approaches that can unite communities to support the transition to a zero emissions economy.
This seminar is the third in a series of Energy Transition Hub hosted events on issues related to coal transition.