3 Jun 2019

11:00am

to

12:00pm
Coal Transition Seminar Series: Growing Resilient Coal Regions? The Gippsland Smart Specialisation Strategy
Coal transition seminar series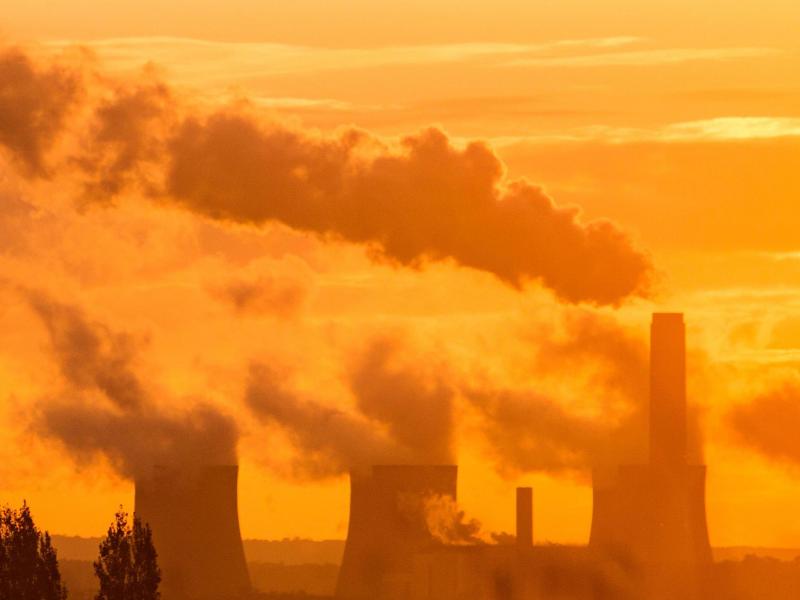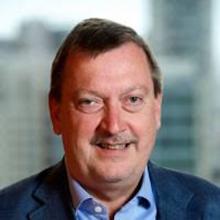 Professor Leo Goedegebuure
LH Martin Institute, Melbourne Centre for the Study of Higher Education, the University of Melbourne
Director at the LH Martin Institute, Professor Leo Goedegebuure is active in the field of higher education policy research and management. Prior to his move to Australia in 2005 (University of New England, Centre for Higher Education Management and Policy), Leo was Executive Director of...
The University of Melbourne
Lars Coenen joined MSSI in January 2017 as the inaugural 'City of Melbourne Chair of Resilient Cities', an initiative between the City of Melbourne and University of Melbourne aimed at...
To end its debilitating 'climate wars', Australia needs policies that deliver jobs and prosperity for communities in coal regions that are struggling in the transition to a zero-carbon economy. As examples from overseas (e.g. the Ruhr area in Germany) show, regional industrial diversification is possible but not easy. It builds on local skills, capabilities and entrepreneurship but is often stifled by a political appetite for quick wins and visible results. In the wake of the Hazelwood closure, the Latrobe Valley Authority is pioneering an entirely new approach to regional development, that is sensitive to local opportunities and challenges.  As an Australia first, the Gippsland Smart Specialisation Strategy is trialling and testing place-based development for smart, inclusive and sustainable growth.
This is the second in a series of Energy Transition Hub hosted events on issues related to coal transition.