7 May 2020

05:00pm

to

06:00pm
Energy transition to renewable energies: Opportunities for Australian cooperation with Vietnam and the Philippines (Webinar)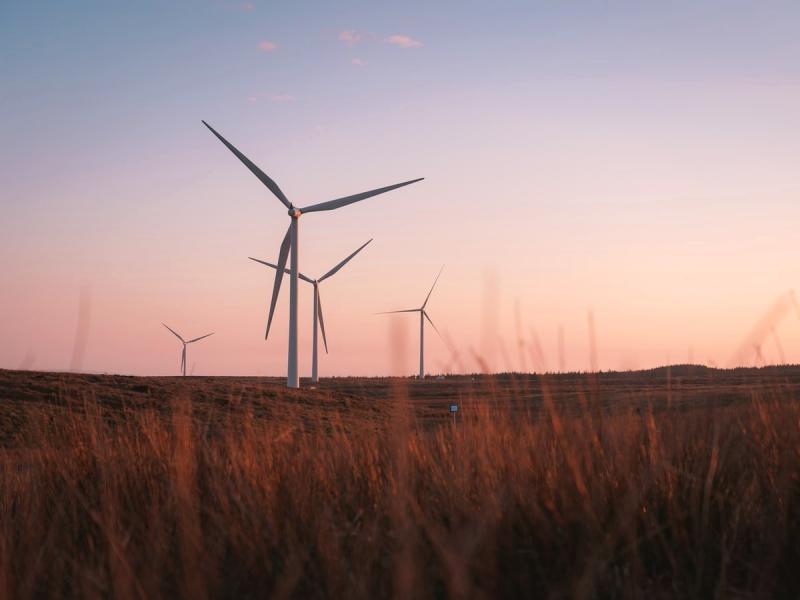 Anna is currently a Climate and Energy Policy Analyst at Climate Analytics contributing to the Climate Action Tracker, the Australia report of the Scaling Up Climate Action Series, and a...
Dr. Ursula Fuentes Hutfilter, based in Perth, Western Australia, is presently working as a Senior Climate Policy Adviser at Climate Analytics Australia. She focuses on the development of climate policy...
Vietnam and the Philippines are two of the most vulnerable countries to climate change, with increasing energy demand and reliance on fossil fuels. This webinar assesses the opportunities for Vietnam and the Philippines to transition towards 100% renewable energy, and to overcome a series of challenges that the countries face. The COVID-19 crisis further highlights the importance of ensuring access to secure and affordable energy, as a huge portion of the workforce shifts to working from home.
The economic stimulus packages to respond to COVID-19 offer an unprecedented opportunity to combine recovery programmes with the urgent need to shift investments towards a clean energy transition. Australia has world-class solar and wind energy resources that could be harnessed and exported to assist both countries. Regional cooperation offers solutions to both deal with the immediate crisis but also set the foundations for the energy systems of the future.
This webinar synthesizes policy recommendations based on recent reports published by the Murdoch University node of the Energy Transition Hub.