8 Dec 2020

07:00pm

to

09:00pm
Future of the Energy Market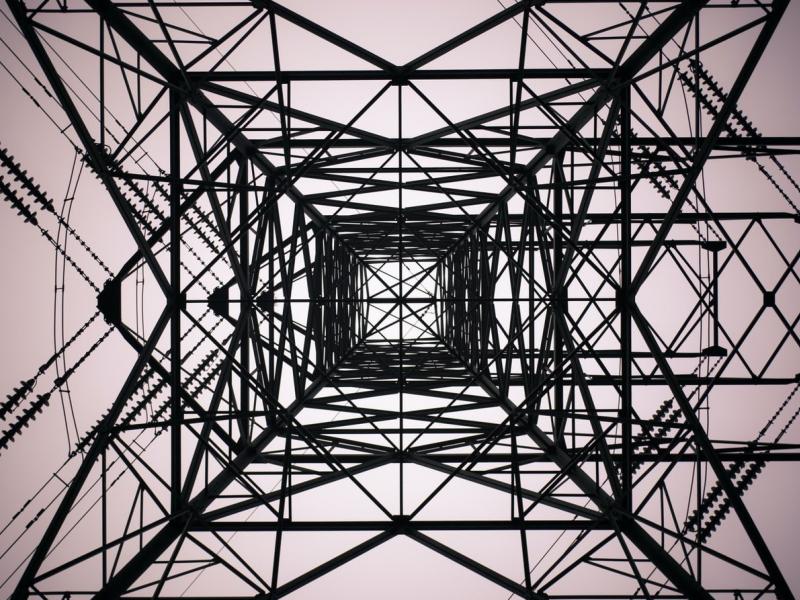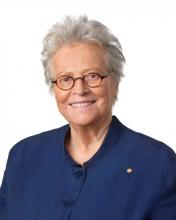 Independent Chair, Energy Security Board
Kerry Schott is Chair of the Energy Security Board and a Director of NBN. She is also a member of the Direct Assets Committee for Aware Super. Kerry was Managing Director and CEO of Sydney Water from 2006 to 2011.
Dr Kerry Schott AO will give a brief review of the Energy Security Board and what it has achieved and its role in the near future.
This will involve the possible developments in the future of the Energy Industry, not only its overall management but its reliability and stability. This will encompass such items as the expansion of the grids, the future of coal and gas, the impacts of solar, demand management and on call power supplies. There should be time for many Questions and Answers.