22 Jul 2019

05:30pm

to

07:00pm
The future of renewable energy: Germany's energy transition, Australia and the ACT
Coal transition seminar series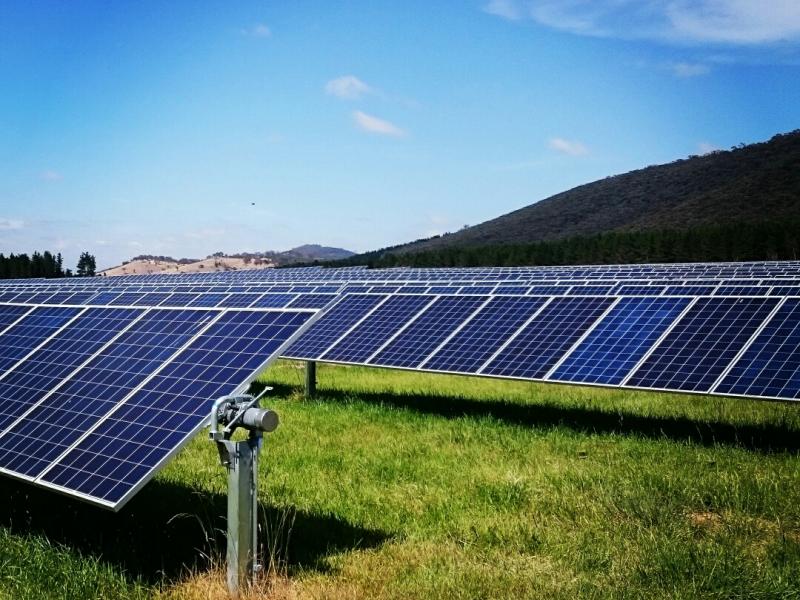 Professor Andreas Loeschel
Professor Andreas Löschel holds a chair for Energy and Resource Economics at the University of Münster and is Director of the Centre of Applied Economic Research Münster (CAWM) since 2014. Since 2011, he chairs the Energy Expert Commission of the German Government to monitor the...
Director-General, Environment, Planning and Sustainable Development Directorate, ACT Government
What role will renewable energy play in the energy systems of the future? How will high shares of wind and solar power effectively be integrated into the grid, what does it mean for energy costs, and what role is there for policy to guide the transition? This forum will hear an analysis of developments in Germany.
Germany has ambitious targets to shift from coal and nuclear power to renewables. Renewables have fast increased their share in power generation, but the country is nevertheless not on track to meet its national emissions target. The forum will also hear about the vision for the future of renewables from a renewable energy company which has headquarters in Australia, and an update on the ACT's energy measures including its trajectory to 100% renewables. The discussion will focus on what lessons can be drawn from Germany's experience for Australia and the ACT.
The forum will hear from Andreas Loeschel, who is Professor at Muenster University and chair of Germany's expert commission for the monitoring of the energy transition; Megan Ward, State Leader South Australia at Canberra-based renewables company Neoen, the company behind the Hornsdale Tesla battery; and Geoffrey Rutledge, Deputy Director-General of the ACT Government's Environment, Planning and Sustainable Development Directorate. The event is jointly hosted by the Centre for Climate and Energy Policy at ANU Crawford School and the ACT government.