22 Nov 2019

01:00pm

to

02:00pm
The German Energy Transition: Opportunities, Challenges and Collaboration with Australia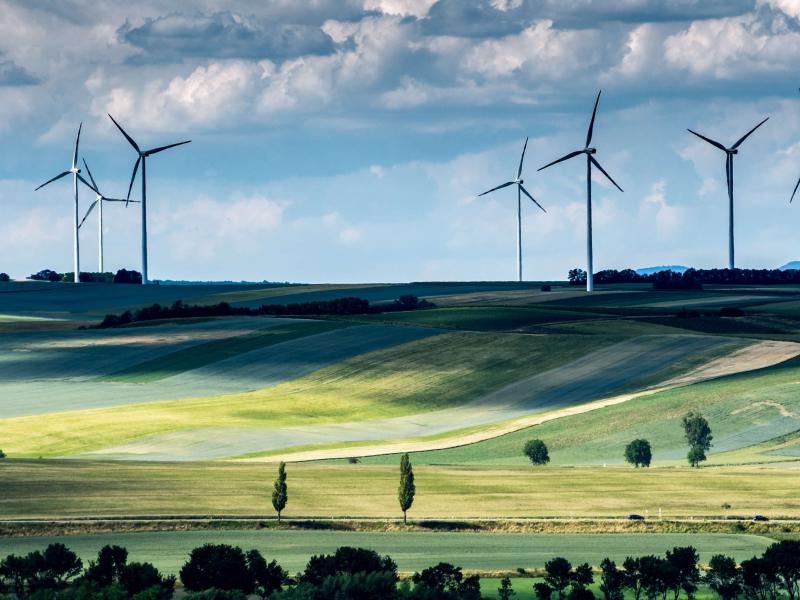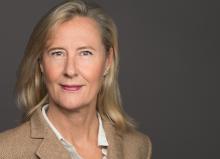 Kristina Haverkamp has been DENA's Managing Director since October 2015. She is in charge of the financial and administrative matters of the company and also holds responsibility both for international cooperation and sustainability in the transport sector. A lawyer by training, Kristina Haverkamp studied in...
The Managing Director of the German Energy Agency (DENA), Kristina Haverkamp, presents an update on the German energy transition with a focus on potential areas of cooperation with Australia.
The German energy transition is well advanced. Renewables account for over one-third of electricity generation, and there is wide spread support for on-going decarbonisation despite the numerous challenges posed by such a large-scale transition.
DENA actively supports the German government's transition strategy with its expertise in renewable energy and energy efficiency. The Agency operates on the basis that the energy transition needs to be integrated in all sectors, covering areas such as transportation and heating as well as electricity. Three pillars are essential: re-adjusting the energy efficiency strategy in light of a systemic approach; directing renewable energies with clear corridors and grid expansion strategies; and establishing Powerfuels on a global market for a wide range of technologies.
The future of energy will be clean, flexible and integrated which means modernisation is needed in every country. Australia and Germany have very different starting points but there is significant potential for the exchange of expertise to successfully design the energy transition. Cooperation and inspiration for new thinking is what will bring both countries forward in an international context.