20 Feb 2019

06:45pm

to

09:00pm
Guaranteeing energy supply in a changing market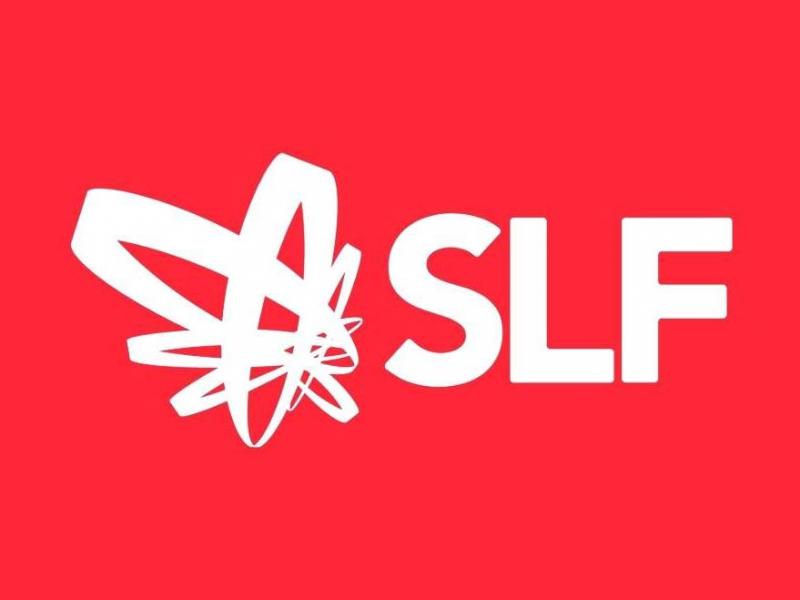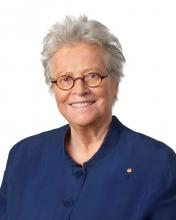 Kerry Schott is Chair of the Energy Security Board, Chair of Moorebank Intermodal Company, a Director of NBN, and a Director of TCorp NSW. She also Chairs the Assurance Board for Sydney Metro, and is a member of the Advisory Board for City and SouthEast...
Dr Kerry Schott AO head of the Energy Security Board will talk about the ESBs role, resources and responsibilities. 
Dr Schott was a major architect of the National Energy Guarantee, which reflects the role of the Energy Security Board in creating security in the Energy Market. Her talk will inform debate about the role of Renewable Energy in the National Energy Market.
This event is part of the National Sustainable Living Festival. It is supported by Renew as well as the Energy Transition Hub and the Australia-German Climate & Energy College at the University of Melbourne.
 Doors will open at 6.45pm for a 7.00pm start.