How to reengineer financial markets to deliver on Paris Agreement goals? Insights from the EU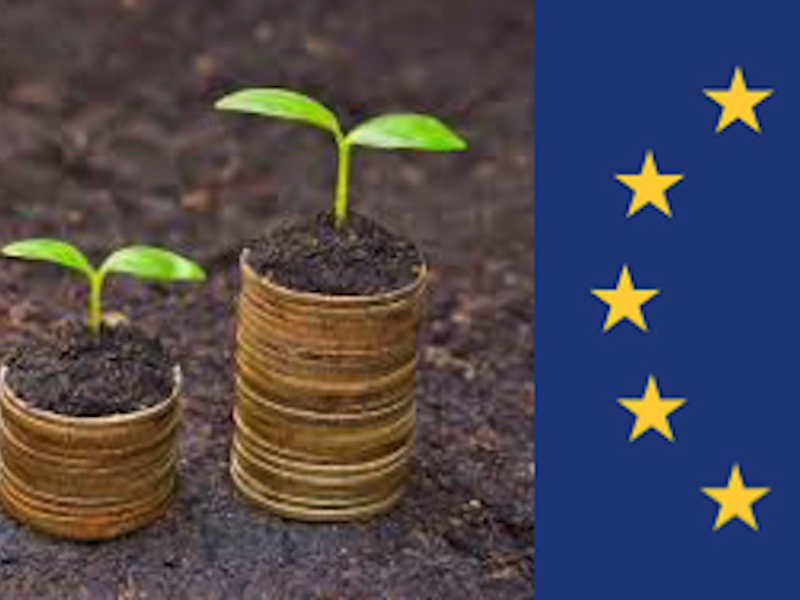 European Union Climate and Environment Counsellor
As the European Union is financially preparing to deliver on its international environmental commitments, such as the Paris Agreement and the Sustainable Development Goals, it has formed a High Level Group on Sustainable Finance to advise on a deep sustainability reengineering of its financial system. The Group delivered its final recommendations on 31st January 2018 and the EU has pledged to table legislation as early as March this year to address reasons why finance is currently failing sustainability.
Reforms across the entire investment chain will include:
creation of a European Green Bond standard and label,
clarification of investor duties,
the requirement for informed consent of retail investors on sustainability issues,
upgrading of climate risk disclosure rules, and
mandating European Financial Supervisory Authorities with the promotion of sustainable finance.
Caroline Lambert, the European Union's Climate and Environment Counsellor in Australia, will present the Group's main findings, recommendations and plans for regulatory reform of the European financial regulatory framework.
For those that are unable to attend the seminar may also be viewed online by registering for the webinar.