21 Nov 2018

11:00am

to

12:00pm
Implementing the Victorian Climate Change Act 2017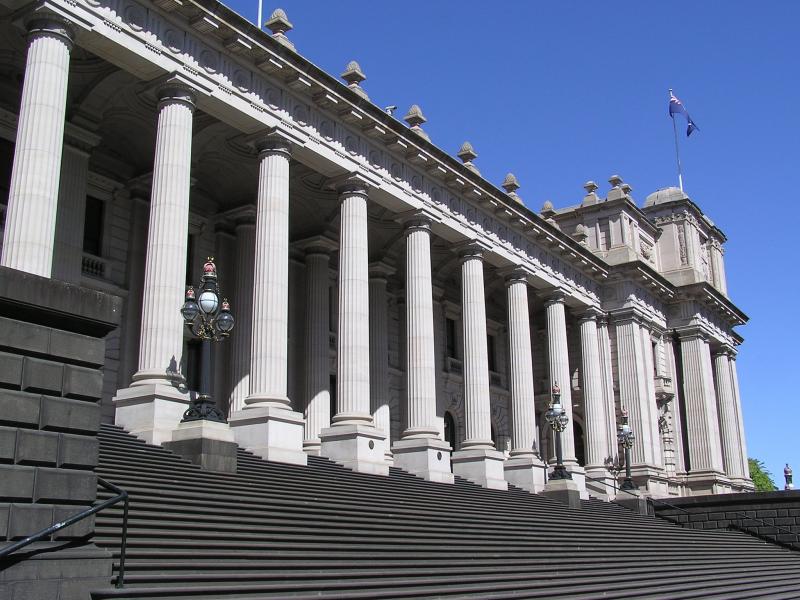 Michael is the Director, Climate Change Policy in the Victorian Department of Environment, Land, Water and Planning, and his team is responsible for implementing the Climate Change Act 2017. Michael...
The Victorian Climate Change Act 2017  establishes a comprehensive framework to establish Victoria as a climate change resilient, net zero emissions State.  The Act also establishes a long-term target of net zero emissions for Victoria by 2050.  
This seminar will outline the key features of the Act and some of the work to date to implement the Act, including emissions reporting, developing interim emission reduction targets, and adaptation planning.