14 Dec 2018

11:00am

to

12:00pm
Just transition and community energy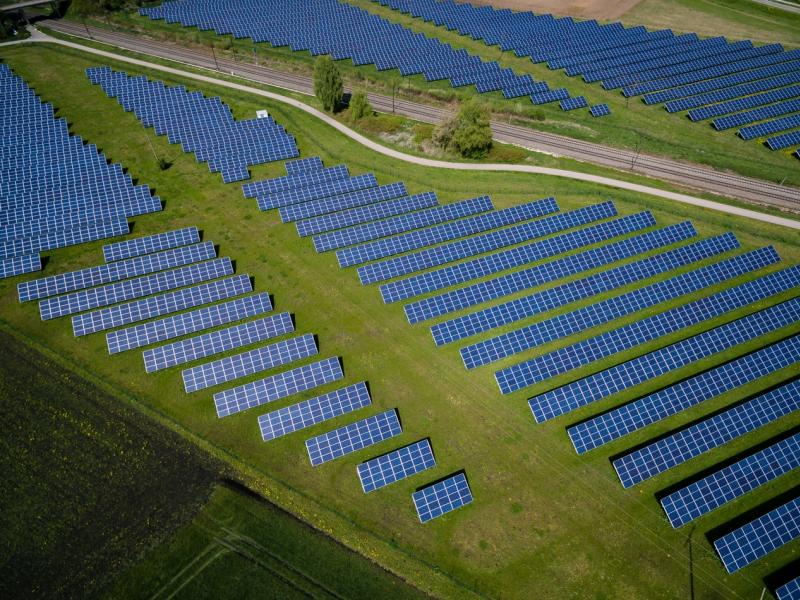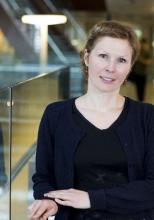 University of Technology Sydney, Institute for Sustainable Futures
Franziska Mey is a Senior Research Consultant at the Institute for Sustainable Futures, University of Technology Sydney. She joined the Institute in October 2017 and since then, has worked on research projects to further a just transition in the energy sector. This included national projects...
Franziska Mey will discuss the findings of three significant projects by the Institute for Sustainable Futures:
Transition in employment, updated overview of the number of jobs including a detailed breakdown of specific occupations that will be created or lost as a result of the energy transitions.

Lessons learnt from just transitions of coal dependent regions in Germany, Poland, Indonesia and South Africa.

Social Access Solar Gardens pilot project explored the viability and feasibility of a business model to enable locked out and low-income energy users to participate in solar in Australia.