15 Aug 2018

11:00am

to

12:00pm
Power system control or market control of a power system?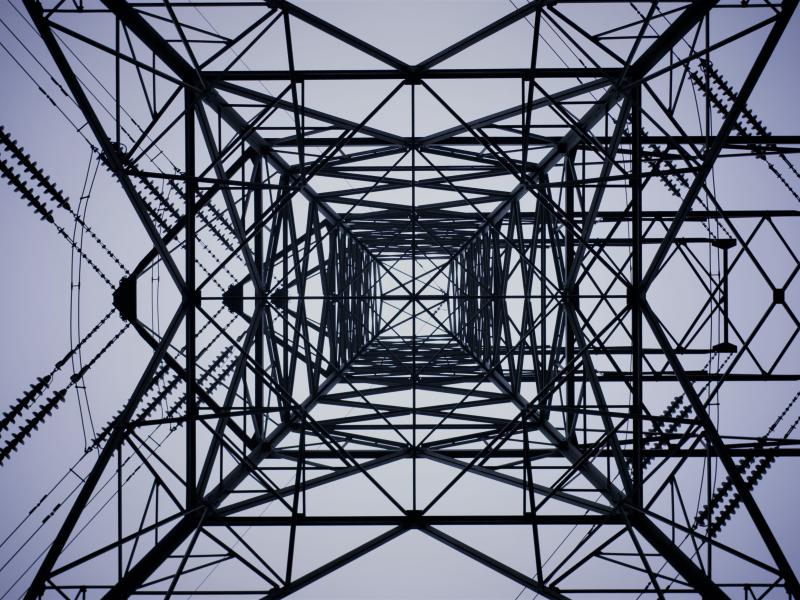 Kate Summers is Manager, Electrical Engineering at Pacific Hydro Australia. Kate holds a Bachelor Degree in Electrical Engineering (Hons) major in Power and Control Engineering from Swinburne University (Melbourne) and a Graduate Diploma Management. After ten years working in transmission planning (dynamic modeling, power system...
System stability is often quoted as being raised as an issue for the power system now that renewable energy is increasing.
Is this the case or is there a fundamental loss of power system control?