3 Apr 2019

06:30pm

to

07:30pm
Prof Garnaut Lecture Series: Exorcising the Diabolical Policy Problem
Prof Garnaut Lecture Series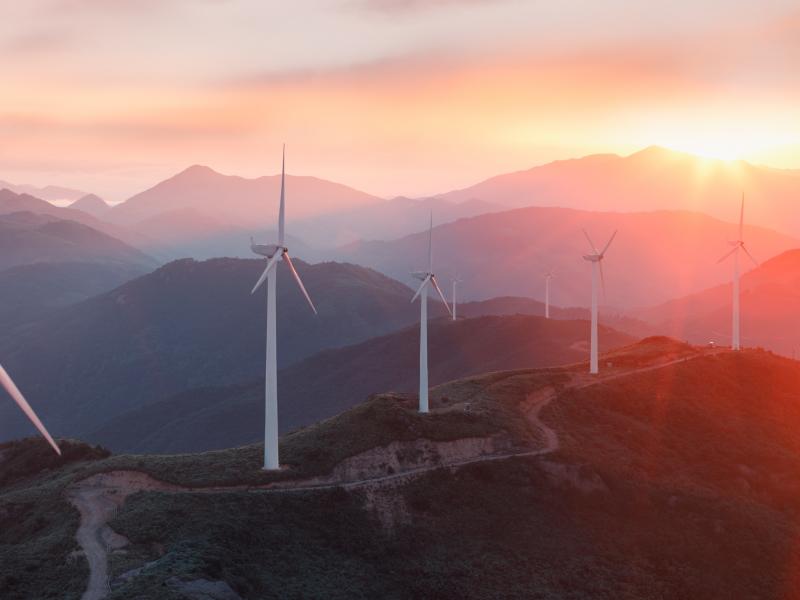 The University of Melbourne
Ross Garnaut is an economist whose career has been built around the analysis of and practice of policy connected to development, economic policy and international relations in Australia, Asia and...
Professor Ross Garnaut: Climate & Energy Transition in Australia
Prof Ross Garnaut will deliver a six-part seminar series on the challenges and opportunities of energy transition in Australia. The seminars, which will also be available by webinar, will build the case for the energy transition calling on knowledge of climate science and studies of the economic benefits of mitigation. 

A sectoral analysis - covering in particular the electricity sector, transport and industry, and agriculture - will draw out the economics of technological innovation, the falling costs of renewable energy, and the capacity for sequestration in the land, with insight into the role of the mineral sector in strengthening Australia's position in a low-carbon economy. 
 
Lecture 1: Exorcising the Diabolical Policy Problem
The first lecture begins with an outline of the tangled history of climate change policy in the world and Australia. This leads into discussion of what we have learned about climate change and the global and Australian response to it since Prof Garnaut's two reports, the Climate Change Review to the Federal and all State and Territory Governments (Cambridge University Press, 2008) and Australia in the Global Response to Climate Change to the Prime Minister and the Commonwealth Multi-Party Committee on Climate Change (Cambridge University Press, 2011). 

The climate science has become more certain without expected outcomes changing much—although there is now greater focus on the risks of feedback effects leading to extreme outcomes. The applied science is now attributing increasing frequency and severity of some extreme weather events to human-induced climate change, and this is changing the politics of climate change in many countries, including Australia and the US where distortions in the communication of scientific knowledge by vested and political interests had been extreme. 

The progress of applied science, increased evidence of the impact of climate change, more complete understanding of the ethical issues and realisation that costs of mitigation are much lower than anticipated have been expected have kept alive the possibility of effective action globally and in Australia—although Australia's position remains weak when measured against comparable countries. The international momentum has been broadly maintained since the election of President Trump, and three decisive electoral events in Australia in the second half of 2018 may represent a turning point.
Thank you to event hosts the University of Melbourne, in particular, the Melbourne Energy Institute, the Energy Transition Hub, the Department of Economics in the Faculty of Business and Economics, and the Melbourne Sustainable Society Institute.