16 Apr 2019

11:00am

to

12:00pm
Radical Collaboration and Blockchains for the Climate and Energy Transition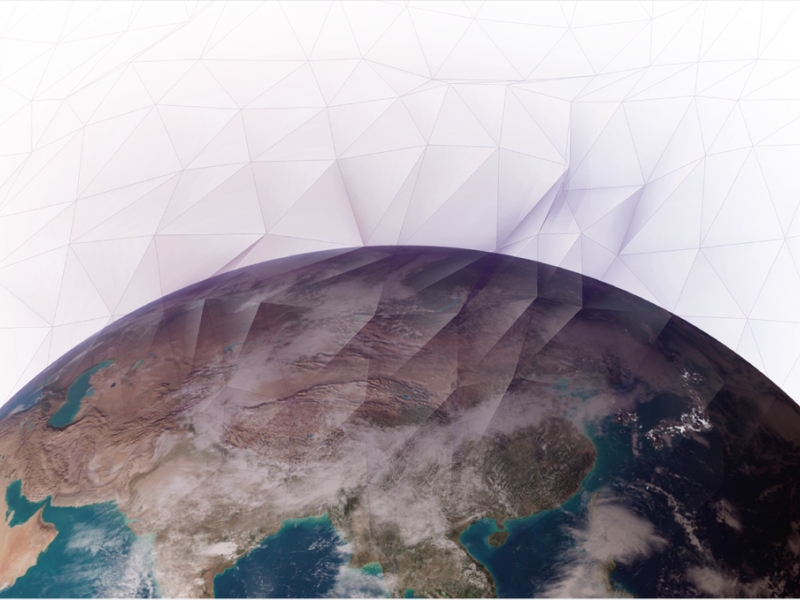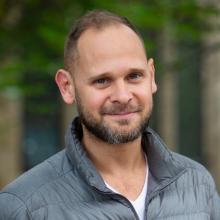 Tsai Center for Innovative Thinking, Yale
Martin is an Innovator-in-Residence at the Tsai Center for Innovative Thinking at Yale, where he leads the development of the Yale Open Innovation Lab. He is also a research associate at the Yale department of Electrical Engineering, and a research affiliate at the Digital Currency...
Martin Wainstein is a proud PhD graduate from the Climate & Energy College. In this seminar, he will share the work done over the last year, in founding and leading the Yale Open Innovation Lab (openlab) at the Tsai Center for Innovative Thinking at Yale. The openlab produces and incubates open source projects that leverage emerging technologies and hold disruptive potential to help address planetary challenges. Particularly, Martin will share three incubated projects while discussing the overall merits and limitations of blockchain technologies in the climate and energy sector.
The three openlab projects he will share are: 1) OpenSolar, a peer-to-peer energy finance platform built on the Stellar blockchain that uses internet-connected sensors (IoT) and smart contracts for dis intermediation and contractual automation; a  project he leads in collaboration with the MIT Media Lab that was inspired by the demise of the Puerto Rican electrical grid after the Irma and Maria hurricanes of 2017. 2) The EnergyAcademy, a virtual reality educational platform that explores the use of immersive technology to awaken meta connections in users through cross-scale navigations; for example in a journey following a photon from the sun to the thylakoid membrane of plant cells. And, 3) B-CAT (Blockchain for Climate Action Tracking), a proposal to collaboratively build an open platform to host global state and non-state climate registries; leveraging IoT & blockchain smart contracts for measuring, reporting and verifying (MRV) climate actions responding to the registries.