17 Oct 2018

06:45pm

to

09:00pm
Renew branch meeting: Electrifying Industry with renewable energy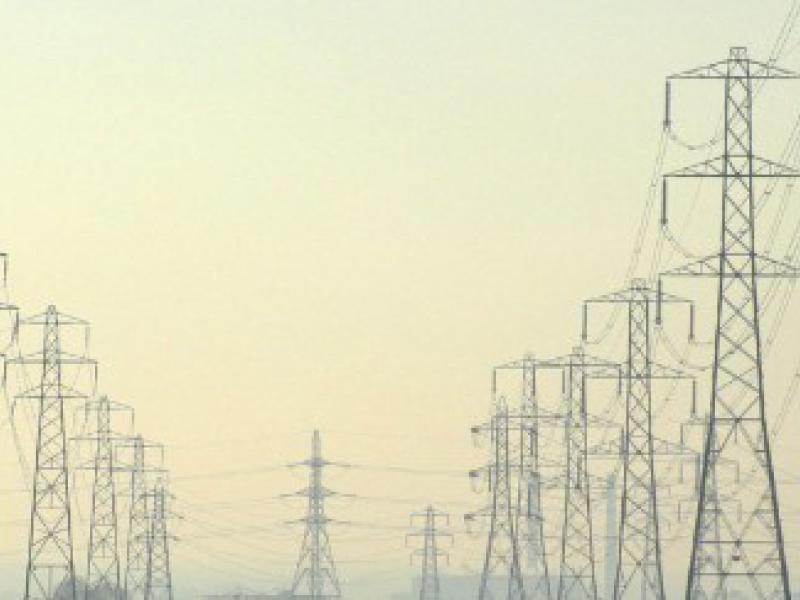 The University of Melbourne
Michael is researching how Australia can convert its vast potential to generate renewable energy into energy-intensive exports. Michael Lord is also Head of Research at award-winning climate think tank Beyond...
Australian Industry has a huge demand for heat which is required to manufacture most industrial materials such as metals, plastics, rubber, cement, glass, food, drink and ceramics. Burning coal and natural gas to generate this heat causes about 8% of national greenhouse emissions. There are no government policies or industry plans to make significant reductions in these emissions.
This presentation will show how Australia can use its abundant potential to produce renewable electricity to generate heat for industry. The talk will include:
Explanation of electrical heating technologies including industrial heat pumps, microwaves, infrared, induction and how they can service almost any industrial heat process.
How manufacturers can secure 100% renewable electricity through a PPA.
Australia's global advantage in powering energy-intensive industries with renewable energy.
The advantages of electrically-driven heating including efficiency, control and flexibility.
The presentation is a summary of Beyond Zero Emissions' latest report, Electrifying Industry published in September 2018.