17 Jul 2019

06:45pm

to

09:00pm
Renew Branch Meeting: Sustainable Architecture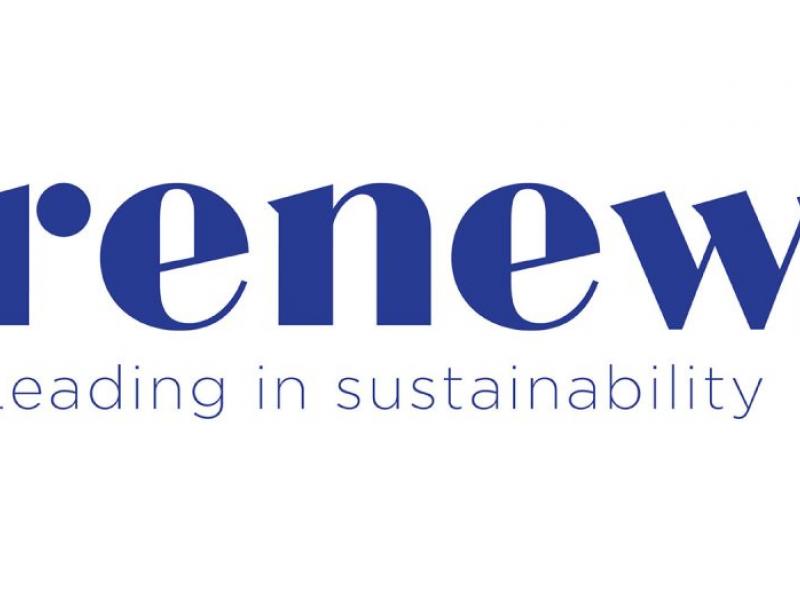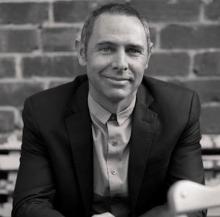 Jeremy has been the Design Architect for The Commons, Nightingale Project, Collingwood Arts Precinct, DHA Huntley Green, Paramount Hotel, Slack San Francisco and Melbourne, office fit-out – Design Architect. Jeremy is the recipient of the 2016 Leadership in Sustainability Prize at the AIA Australian Achievement...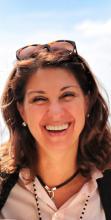 Level architekture>konstrukt
Nadine is a senior principal architect, casual lecturer, environmental and social sustainability advocate based in Melbourne. Level architekture>konstrukt was established 26 years ago to fulfill the need for a comprehensive interdisciplinary service, where design, construction and other disciplines intertwine.
Jeremy will talk about his experience in designing various ground-breaking projects, including the Commons Project in Brunswick and is now collaborating with other Melbourne architects to deliver the Nightingale project, which is meant to be an open source model led by architects.
Nadine will talk about an autonomous house at Ceres, in country Victoria, being built for Royd Chan. Having 3 young boys, the concept was tailored for a playful architecture but with a contextual and environmental base.
The pavilions are designed to emulate the existing boulders on the site. The clustered pavilion concept was deduced to deflect the strong wind turbulence with North exposure maximization. Bringing in nature and some of the existing ruins was an important factor for the project. The scattered stones from the remains of the existing late 1800 house are used as supporting walls for the internal stairs. Greenery and paving take place in the glass connectors between the pavilions along native trees planted in a large planter box.