21 Sep 2017

05:45pm

to

08:00pm
Rethinking Cement - Melbourne Launch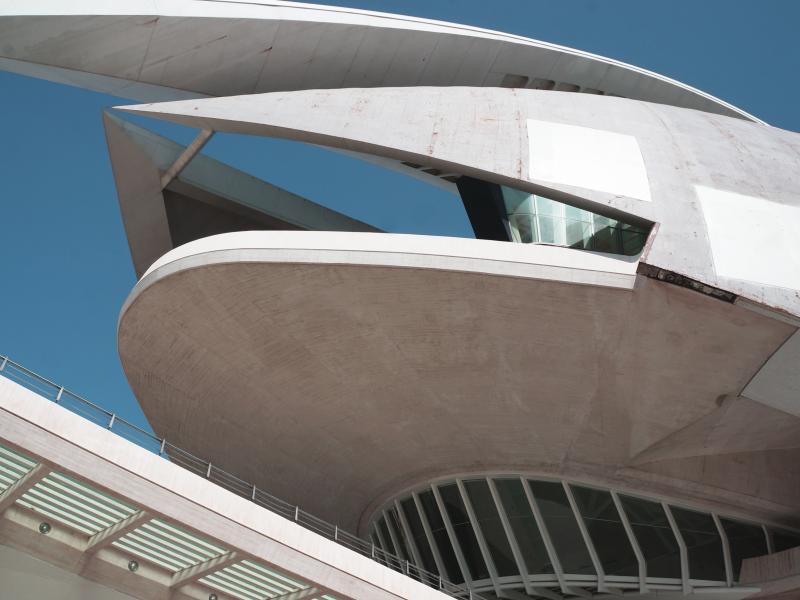 The University of Melbourne
Michael is researching how Australia can convert its vast potential to generate renewable energy into energy-intensive exports. Michael Lord is also Head of Research at award-winning climate think tank Beyond...
Rethinking Cement sets out a pathway for modernising cement, eliminating carbon emissions and building strong and durable infrastructure.
Making cement is responsible for 8% of all global emissions. If we don't rethink cement, we won't achieve our Paris goals.
Modernising cement is achievable and affordable, and Rethinking Cement shows how Australia can lead the world with zero carbon cement. We have the technology to wipe out emissions from cement in ten years, and with smart thinking, we can even turn cement into a carbon sink of the future.
The event will consist of refreshments with registration at 5.45 PM, followed by presentations of the research from BZE Project Director Michael Lord, a Q&A panel and opportunities to network with industry, academic and government figures who share the same interest in sustainable infrastructure and development.
Seats are limited, please RSVP soon to avoid disappointment.
Rethinking Cement has been made possible by the generous supporters of BZE, including the Hamer Family Fund, Pace Foundation, Melliodora Fund - a sub fund of Australian Communities Foundation, Stephen Whately, Jordi Bates and Kathryn Bennett.