22 Jul 2020

11:00am

to

12:00pm
VCTF Seminar Series. Shaping the Grid of the Future: Perspectives from California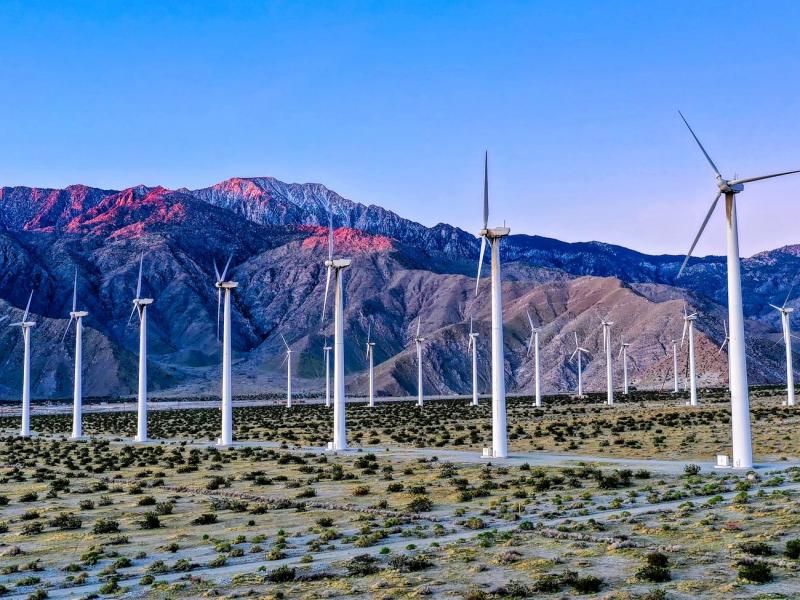 The University of Melbourne
Alison is currently visiting the Energy Transition Hub as a Fulbright Scholar. Alison comes from a multidisciplinary background, drawing from economics, policy, and technical analysis to solve complex environmental problems...
In its writing on Future Energy Systems, AEMO states that "The NEM, like power systems worldwide, is being transformed from a system dominated by large thermal power stations, to a system including a multitude of power generation resources and technologies of various sizes. At the same time, customers are engaging with their electricity supply in new ways." This seminar will explore how California is also navigating these large-scale transformations. With its ambitious statewide goal of achieving 100% clean energy by 2045, California has employed a variety of market and policy-based mechanisms to facilitate system-wide change.
The seminar will begin with an overview of California's electric utility structure, major institutions, and electricity market features. This will be followed by a discussion of case studies demonstrating various aspects of California's evolving energy system, namely: approaches to demand management, integration of new generation resources, and changing market participants.