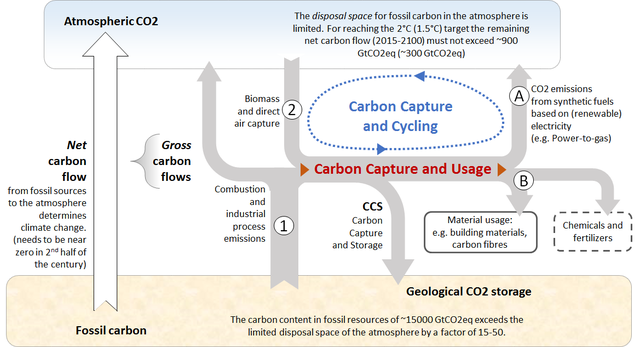 The Potsdam Institute of Climate Impact Research is seeking a PhD student to join the START project of the Australian-German Energy Transition Hub on energy system transformation & climate mitigation in Germany, Europe and Australia.
The focus of the position is Carbon Capture and Usage (CCU) - the use of CO2 emissions from fossil fuels and biomass with renewable power (power-to-X) to produce synthetic fuels, materials, chemicals and fertilizers as a potential bridge to negative emissions via Carbon Dioxide Removal (CDR) and to Carbon Capture and Cycling (CCC).
More information is available here: https://www.pik-potsdam.de/aktuelles/stellen/phd-position-for-the-start-projekt
Contact us for further information.