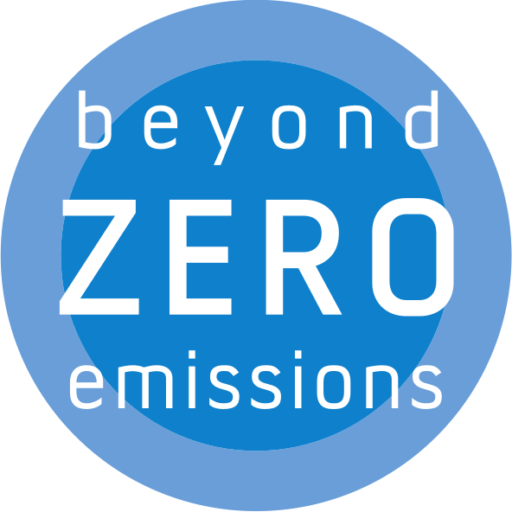 Address
Beyond Zero Emissions Ross House Suite 4.7, 247 Flinders Lane
Australia
Beyond Zero Emissions is a volunteer powered climate solutions think tank.
Beyond Zero Emissions (BZE) is an internationally recognised  climate solutions think tank with a large national network of scientists, engineers, economists and expert advisors.
BZE's research has produced a complete blueprint for Australia to become a thriving zero emissions economy. It provides detailed costings for a ten-year transition in each sector of Australia's economy.
BZE are a not-for-profit organisation, dependent on public donations.