Associate Professor Carolyn Hendriks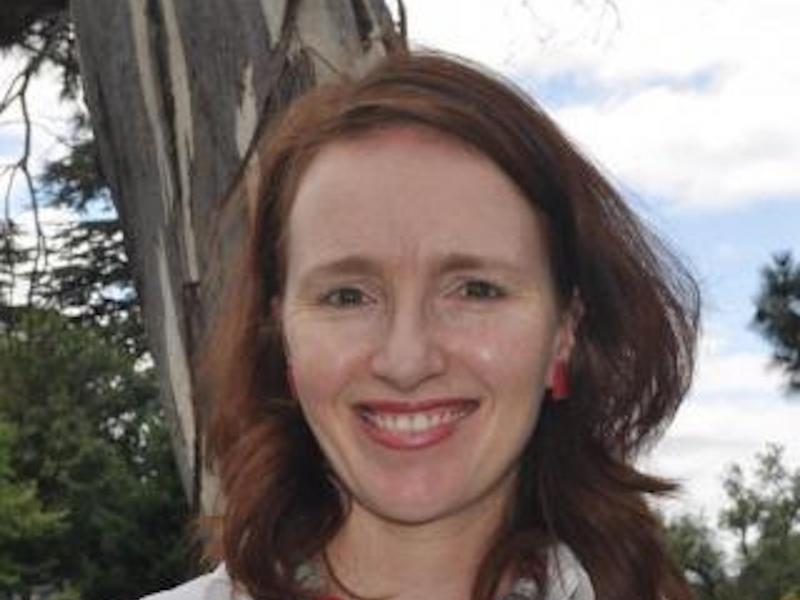 Carolyn M. Hendriks is an Associate Professor with a background in both political science and environmental engineering. Her work examines democratic aspects of contemporary governance, including participation, deliberation, inclusion and representation. She has taught and published widely on the application and politics of inclusive and deliberative forms of citizen engagement. She has led numerous empirical projects in Australia, Germany and the Netherlands on the role of interests, power, networks, markets and elites in participatory modes of governing. Her recent research work is exploring alternative modes of political participation, particularly those enabled by online and offline spaces of political contestation (see below). Carolyn is an appointed member of newDemocracy Foundation's Research Committee and sits on the editorial board of several international journals, including the European Journal of Political Research.
Carolyn is the author of two books, including the Politics of Public Deliberation (Palgrave, 2011), over 30 scholarly journal articles, and numerous book chapters. Her research outputs have won awards including:
the Mayer Journal Prize for best paper in published in 2017 in the Australian Journal of Political Science

the Ken Young Journal Prize for the best paper published in Policy & Politics in 2017 (together with co-authors Selen Ercan and John Boswell)

the Harold D. Lasswell Journal Prize for best article in Policy Sciences for 2005.