Associate Professor Sara Bice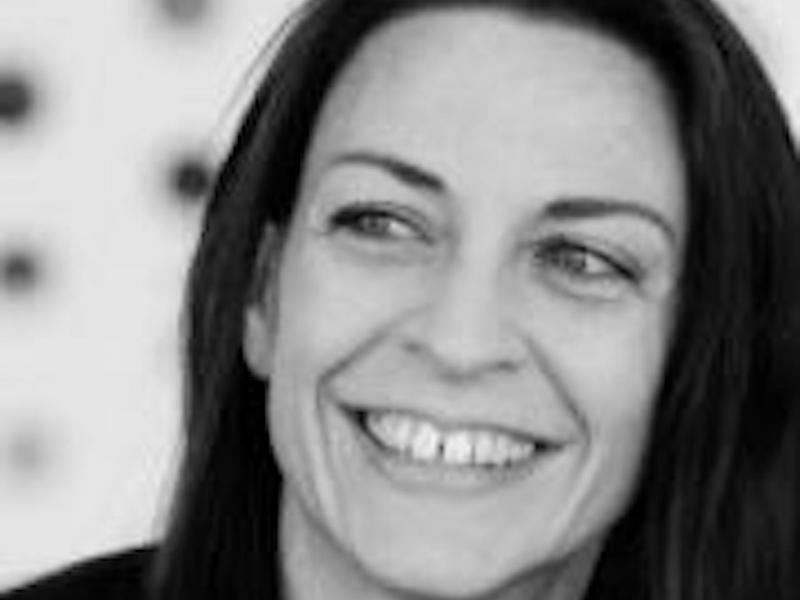 Crawford School of Public Policy
Sara Bice is Associate Professor at the Crawford School of Public Policy, The Australian National University.  She is Vice Chancellor's Futures Scheme Senior Fellow for her work on The Next Generation Engagement program, Australia's largest study into community engagement in infrastructure, to date.  She is President of the International Association for Impact Assessment, the world's leading organisation for impact assessment practitioners, researchers and clients, representing almost 7,000 members in 120 different countries.  Sara is Associate Professor (Special International Guest) at the School of Public Policy and Management, Tsinghua University, Beijing.
Sara is an award-winning author and her latest co-edited book, Public Policy in the Asian Century is available from Palgrave Macmillan.
Sara loves to surf, has been known to swim with sharks and never met a gelato she didn't like.