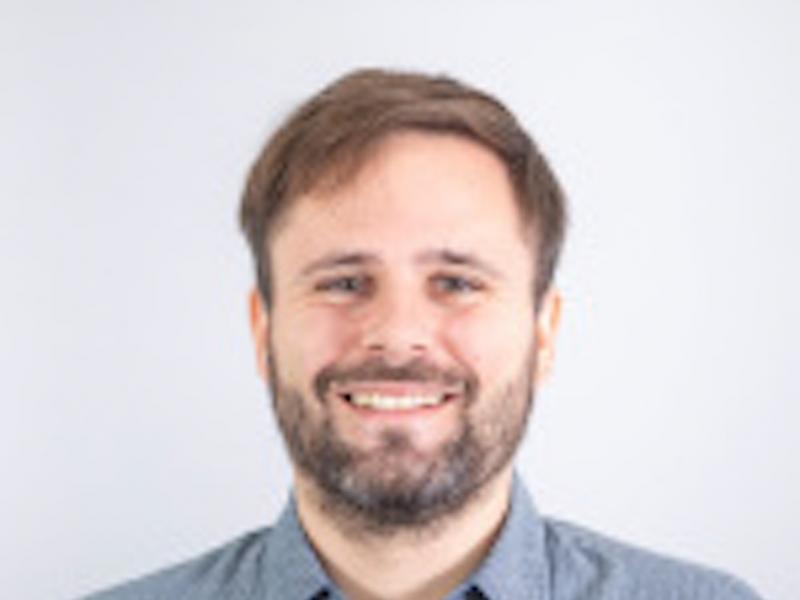 Alexander Zerrahn is a research associate at the German Institute for Economic Research (DIW Berlin), department Energy, Transportation, Environment. His research focuses on the economics of renewable energy; especially, the system and market integration of renewables and the environmental economic assessment of energy infrastructures.
He applies both empirical approaches and numerical power system models; specifically, he develops and applies the open-source power system model DIETER.
Alexander published his work in the leading field journals, among others, Applied Energy, European Economic Review, and Journal of Environmental Economics and Management, and is editor for DIW's weekly policy journal.
Alexander joined DIW Berlin in 2011 and received his PhD in economics from Technical University Berlin in 2016. He studied economics in Tübingen and Copenhagen.