Researcher
Work Package Leader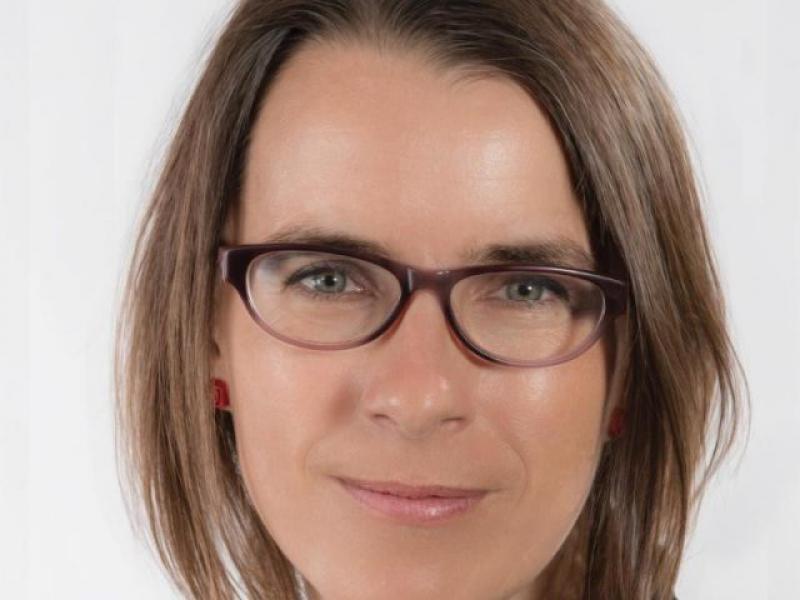 The emphasis of Dr Kallies' research is on energy and environmental law, which a special focus on renewable energy and electricity market regulation.
Her research draws on her study and work experience in Australia and Germany. She holds a German law degree, a LLM  and a PhD, both completed at Melbourne Law School.
Dr Kallies has previously worked for the German Federal Environmental Agency and has been an administrator and researcher in the Centre for Resources, Energy and Environmental Law at Melbourne Law School.
She has presented her work in industry and community forums, and published in academic journals. She is a regular commentator in The Conversation on renewable energy law and policy.