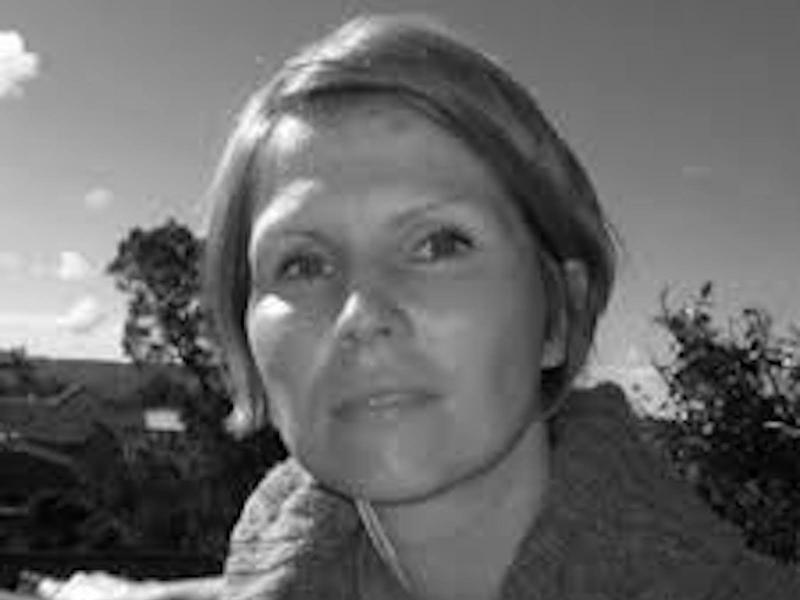 Institute for Sustainable Futures
Franziska Mey (PhD) is a Senior Research Consultant at the Institute for Sustainable Futures, University of Technology Sydney. She joined the Institute in October 2017 and since then, has worked on multiple research projects to further a just transition in the energy sector. This included national projects with a special focus on social access of low-income households (Solar Gardens), and international projects including modelling employment changes and case studies on just transition measures and programs in different countries.
Franziska is also a director at Community Power Agency, a not-for-profit organisation dedicated to growing the community energy sector in Australia.