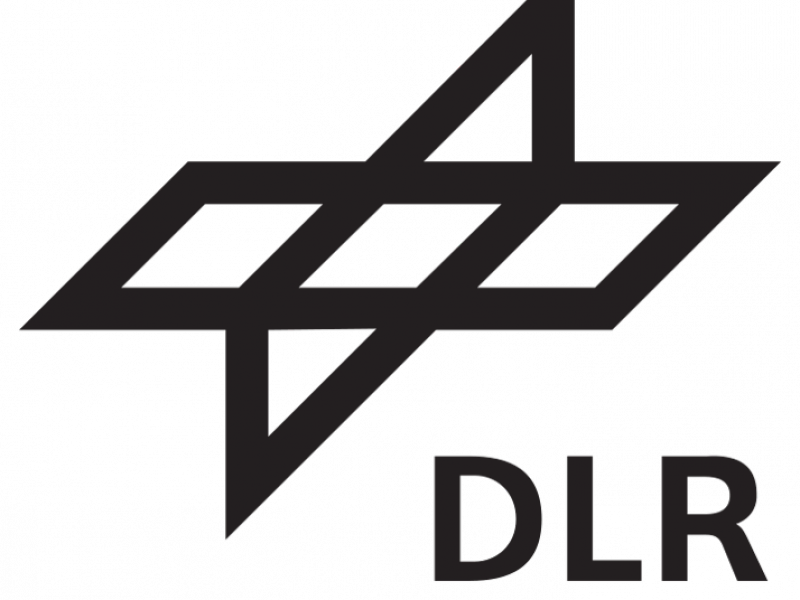 Institute of Engineering Thermodynamics
Hans-Christian Gils studied physics at the Universities of Konstanz, Padua and Hamburg. He joined the Energy Systems Analysis department of the German Aerospace Center (DLR) in 2010.
In 2015, he received his PhD from the University of Stuttgart for a thesis on the contribution of demand response and thermal energy storage to the balancing of intermittent renewable power generation.
His main fields of work are energy system modelling and development of energy supply scenarios, with special focus on energy sector integration and demand response.
Related Projects
Related Resources