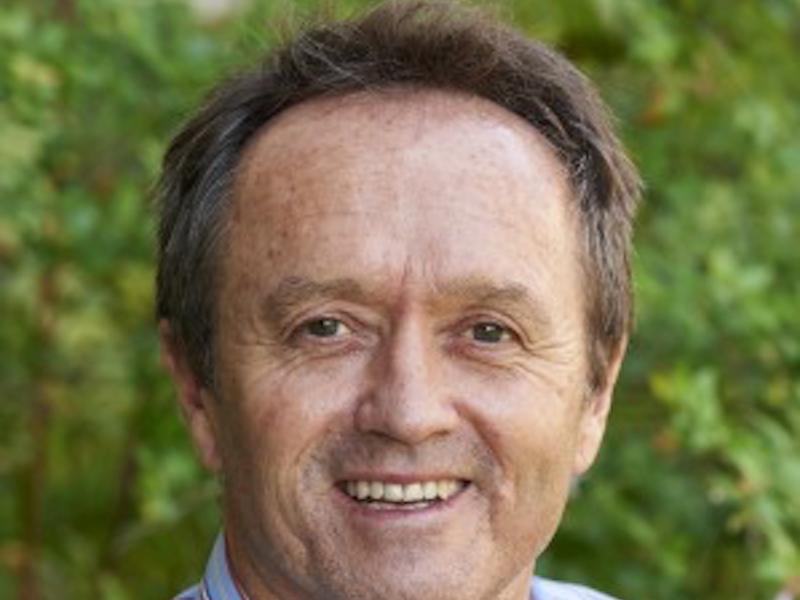 Environmental Engineering
After developing and commencing the Environmental Engineering program in 2007 I have seen many of our graduates enter the workforce into some exciting positions that create the marriage between engineering and sustainability. These bright young people are now developing geothermal energy systems, recycling wastewater to safeguard our water resources, ensuring large civil engineering infrastructure constructions are meeting stringent environmental guidelines, running Living Smart programs for the community, solving complex groundwater problems on the Swan Coastal Plain, designing sustainable waste management systems on Christmas Island, assisting in the environmental performance of major mining projects and more. I engage my final year students with industry intensively for their design projects, theses and internships. In some cases they go on to secure employment with these same industry partners when they graduate.
In my research program I am working with my PhD students, industry partners and other universities to develop carbon neutral settlements, recycled water systems for urban villages, low cost but effective sanitation solutions for developing countries and innovative new water supply systems for remote Aboriginal communities.
My research group is called EELS = Environmental Engineering & Life Systems, after the electric eel that shocks its prey and also from the ancient indigenous knowledge to build the stone traps in rivers that capture eels for a sustainable approach to hunting food. We can learn from these natural phenomena to design sustainable engineered systems for society.