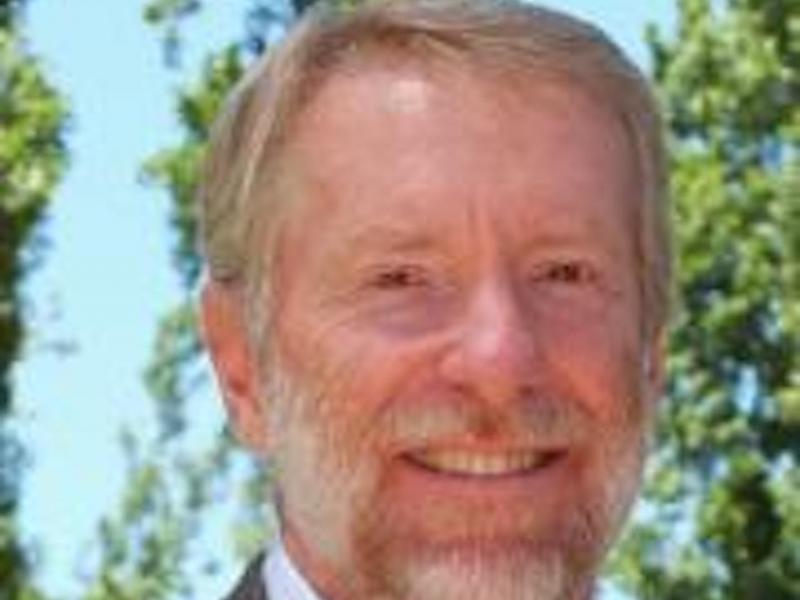 Energy Change Institute
Professor Ken Baldwin is the Director of the Energy Change Institute at the ANU, and Deputy Director of the Research School of Physics and Engineering.
From 2011 - 2013 Professor Baldwin was a member of the Project Steering Committee for the Australian Energy Technology Assessment (AETA) produced by the Bureau of Resources and Energy Economics (BREE).  He has been a Board member of the South East Region of Renewable Energy Excellence (SERREE) since 2014.  In 2015 he was appointed as a member of the Socio-Economic Modelling Advisory Committee to the South Australian Nuclear Fuel Cycle Royal Commission. Professor Baldwin is also chair of the Energy Cluster of the Australia-Indonesia Centre from 2015.
Professor Baldwin is an inaugural ANU Public Policy Fellow, and winner of the 2004 Australian Government Eureka Prize for Promoting Understanding of Science, for his role in initiating and championing "Science meets Parliament".
In 2007, Professor Baldwin was awarded the W.H. Beattie Steele Medal, the highest honour of the Australian Optical Society.  In 2010 he was awarded the Barry Inglis Medal by the National Measurement Institute for excellence in precision measurement.
Professor Baldwin is a Fellow of the American Physical Society, the Institute of Physics (UK), the Optical Society of America and the Australian Institute of Physics.