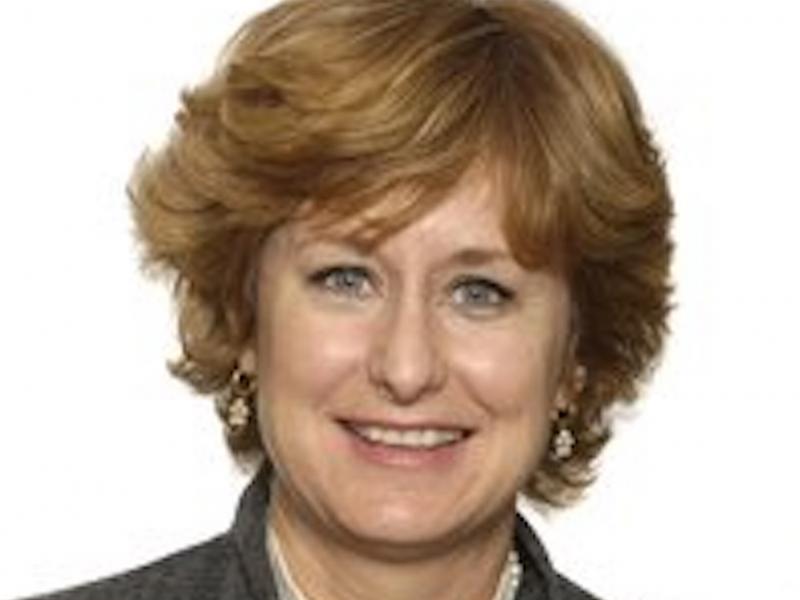 Sustainable Engineering Group, Curtin University
Professor Michele John (B.Ec, MBus, PhD) is the Director of the Sustainable Engineering Group (SEG) at Curtin University, Perth Western Australia.
Michele is a resource economist with particular research interests in life cycle assessment, environmental economics and resource efficiency. Her focus at SEG is in the development of applied sustainable engineering research and the extension of sustainable engineering education.
She currently leads an internationally recognised industrial ecology research group with major projects in industrial symbiosis, sustainability education, waste management, remanufacturing and sustainability design and policy.
Michele is currently Editor-in-Chief of the Recycling Journal. She publishes across a wide variety of sustainable engineering and sustainability management topics including land degradation, agricultural production under climate change, improving tertiary sustainability education, sustainable construction materials, resource efficiency in the mining sector, energy efficiency in manufacturing production and waste management.
She is also the lead organiser of the Australian Sustainable Engineering Education Network.
She is responsible for the MSc (Sustainability Management) degree at Curtin University and teaches a variety of subjects including corporate stewardship, global sustainability studies, organisational sustainability management, engineering for sustainability development and industrial ecology.
Prior to joining SEG, Michele was a Post Doctoral Research Fellow at the University of Western Australia and CSIRO. She has worked internationally with a number of large multi-national companies in the mining and manufacturing industry in London, Japan and Singapore.