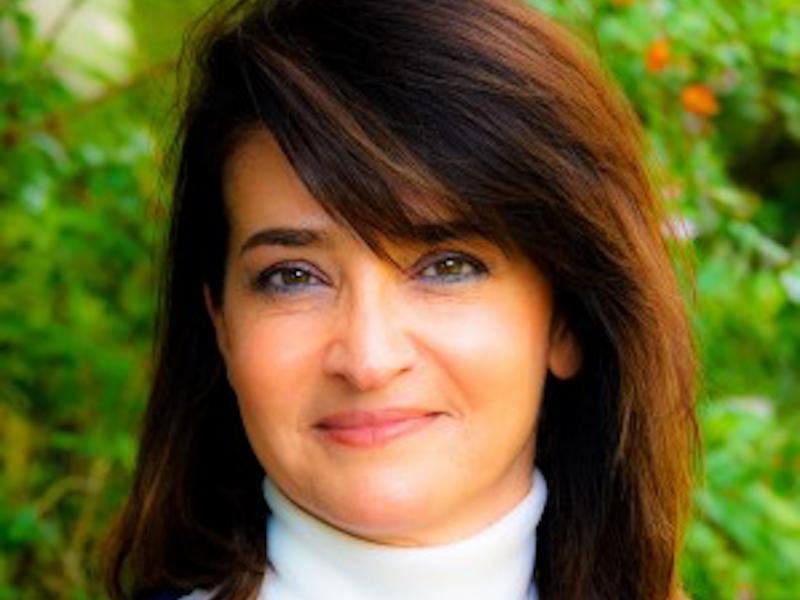 School of Engineering and Information Technology
Parisa Bahri is a Professor of Engineering in the School of Engineering and Information Technology at Murdoch University.
Parisa graduated with Bachelor and Masters Degree in Chemical Engineering from Amirkabir University (Tehran Polytechnic), Tehran, Iran. Moving to Australia in 1992 to continue her studies at the University of Sydney, she completed a PhD on operability analysis for chemical plants in 1995. Parisa then embarked on an academic career – first as Post Doctoral Fellow and then Lecturer in Chemical Engineering at Sydney University. In 1997 she joined Murdoch University where she moved from Lecturer to Professor in less than 10 years.
Parisa has had a busy career in terms of teaching, research and administrative roles. She has been involved in establishing the teaching program in Instrumentation and Control Engineering at Murdoch University, has supervised numerous postgraduate students and has attracted and administered several research grants.
Since 1997, Parisa has had various administrative role including Program Chairship of Engineering for 3 years, member ship of Academic Council for 6 years, membership of Academic Planning Committee for 3 years, membership of Academic Quality Committee for 2 years, membership of Lecturer Promotion Committee for 6 years, membership of Professorial Promotion Committee for 8 years (still continuing), membership of Academic Restructure Implementation Group in 2012/2013, membsership of Murdoch Curriculum Commission in 2012  and membership of various staff selection committees. Parisa was the Dean of School of Engineering and Energy from 2007 to 2012.
Parisa is a Fellow of Engineers Australia (by invitation) and the WA representative on the National Committee on Automation, Control and Instrumentation. She is also a member of Engineers Australia's  Centre for Engineering Leadership and Management (WA Chapter).