15 Nov 2018

05:00pm

to

06:30pm
Germany's Energy Transition: current issues and selected research under the Energy Transition Research Hub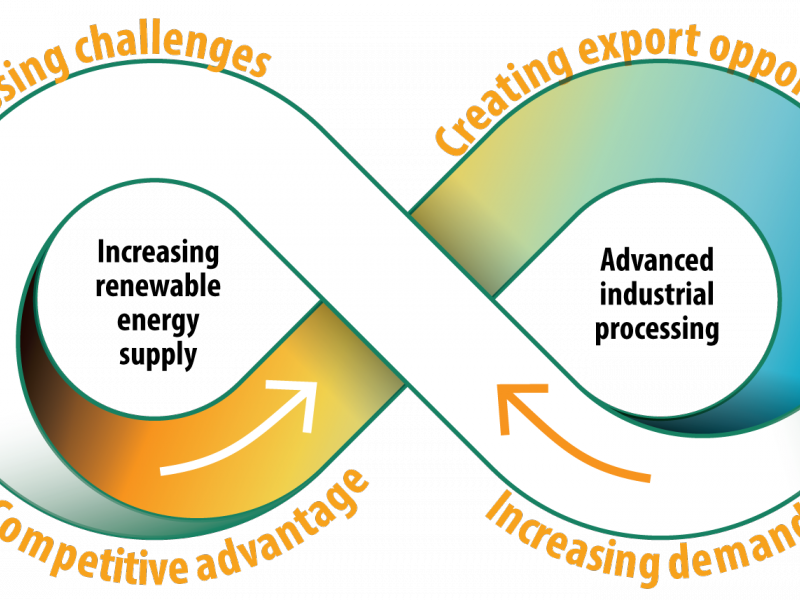 Germany has ambitious goals for transition of its energy system in many dimensions. At this seminar, several researchers from Germany will discuss current trends and issues in Germany's Energiewende, and give a snapshot of selected research areas. Topics will include transition in Germany's power sector, energy storage, decarbonisation in industry, power-to-X, systems modelling, and monitoring of the energy transition.
Speakers include Dr Gunnar Luderer, Dr Silvia Madeddu and Dr Falko Ueckerdt of the Potsdam Institute (PIK); Laura Klockenbusch and Gerald Zunker of the University of Muenster; Dr Wolf-Peter Schill of the German Institute for Economic Research (DIW); and Dr Hans-Christian Gils of the German Aerospace Center (DLR). Moderated by Frank Jotzo, ANU Crawford School.
The symposium is convened by the Energy Transition Hub, a new Australian-German initiative led in Australia by ANU and the University of Melbourne, with support by the Australian and German government and other partners.