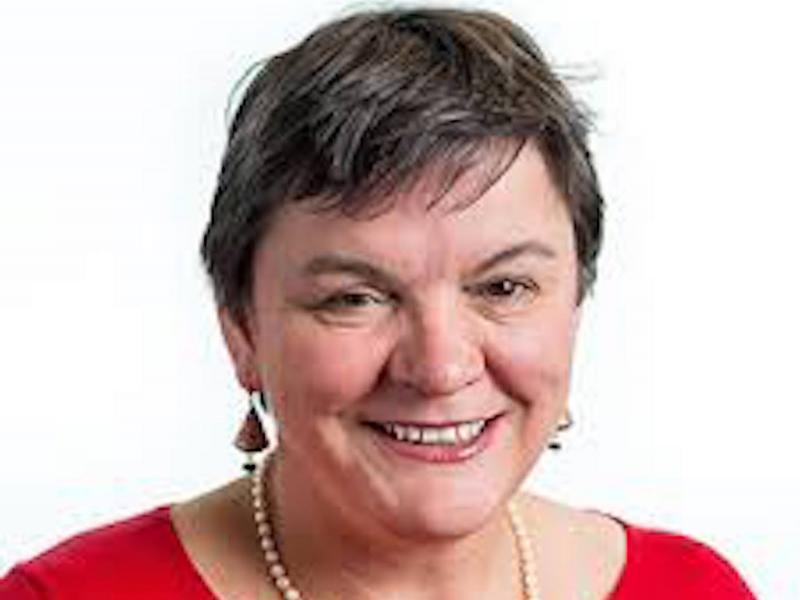 School of Chemical and Biomedical Engineering
Professor Sandra Kentish is Head of the School of Chemical and Biomedical Engineering at The University of Melbourne. She is also an invited Professor at the Centre for Water, Earth and the Environment within the Institut National de la Recherche Scientifique (INRS) in Canada.
Professor Kentish has broad interests in industrial separations, particularly the use of membrane technology for energy, food and water applications. She is a Project Leader within the ARC Dairy Innovation Research Hub and a researcher within the Future Fuels CRC. She was the Discipline Leader in the CRC for Greenhouse Gas Technologies (CO2CRC) for Membrane Technology from 2003-2015. She was a member of the Research Advisory Committee for the National Centre of Excellence in Desalination from 2010-2016. She was the Deputy Director of the Melbourne Energy Institute from 2009 - 2012.
Professor Kentish was selected as one of Australia's Most Innovative Engineers by Engineers Australia in 2017 and as a Woman of Influence by the Australian Financial Review in 2018. She has also been awarded the Grimwade Prize in Industrial Chemistry, the Caltex Teaching Award of Excellence for Training of Chemical Engineers in Australasia, the Edward Brown Award and Kelvin Medal for Teaching Excellence within the University of Melbourne and the L.R. East Medal as Valedictorian of her Bachelors Degree Class.
Before commencing an academic career, Professor Kentish spent nine years in industry, with positions in Altona Petrochemical Company, Kodak Australasia and Kimberly Clark Australia.